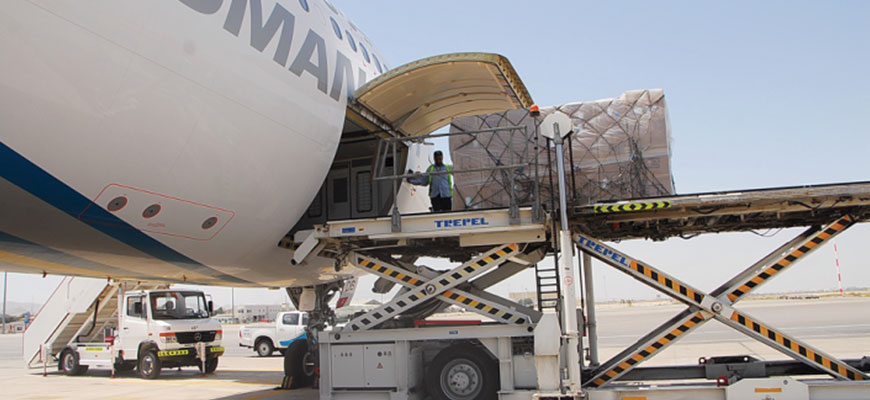 Description
Using almost every major airport in the india, our air freight shipment to be delivered from airport-to-door or airport-to-airport. Airport-to-door is where our agent will clear the shipment through customs and deliver it to the recipient. The charges for this are included in the invoice to the india shipper. Airport-to-airport is where the shipment clearance and delivery is paid for by the recipient.
NEELKANTH ROAD CARRIERS is among the pioneers in India's cargo space, offering the fastest and safest way to deliver goods within the committed delivery time, to any part of the country, with optimized & cost effective solutions. Based on years of experience we have vast expertise in offering reliable Air Cargo Services. Following a systematic framework, all the procedures are carefully conducted right from storage to the delivery of the cargo. Also, we have advanced track and trace systems, so that the clients can closely monitor the movement of the cargo. We offer multiple routing options to provide 'Same Day Delivery' & 'Next Flight Out' services to our clients, thanks to our multiple Air Taxi Operators such as Jet Airways, IndiGo, Air India and SpiceJet, who help us to maintain the highest level of industry standards.
For speed our Direct Airfreight service is designed for urgent next available flight with the Airline of your choice no waiting around for the next available consolidation service, quick and direct to the destination of your choice no agent to get in the way of a shipment available straight away for your consignee to appoint an agent.